Thinking about turning your property into an Airbnb but don't know where to start?
Welcome! to
My Tampa Rental

.

It no longer makes sense for an owner to manage an airbnb property themselves. The management fees have decreased over time and the complexity has only increased. The opportunity cost for an owner to host an airbnb themselves no longer makes sense. By hiring a short term rental property manager you will actually increase your revenue and do less work.
Owners have many questions as setting up your property as an Airbnb is quite complicated. A few questions owners ask frequeently...
How do we recuperate money if damages take place?
What are the local ordinances and tax implications?
How will I clean the units after every stay?
How will I ensure unique key access to each guest?
How do I price my property appropriately, and how do I stay on top of changing daily prices?
How many beds can my property handle? How many people?
What is my expected profit each month?
What happens if something is damaged?
Do I sign leases for longer term stays? Do I collect security deposits?
Should I give the property a theme? If so which one?
Which locks should I use?
How do I deal with unscrupulous guests that demand money?
Do I allow pets?
How do I automate everything so I do not have do any work but make more money?
Is my property location desirable enough?
Which items do I need in the property?
How do I get high rankings in Airbnb to ensure the profitability and success of my property?
How much work is this?
Will I make more money compared to a regular rental property?
Do I give the guests actual keys? a lock box? How do I ensure no one will return?
How much should I spend on staging, what should I buy?
How do I restock supplies, How do I keep supplies safe?
List your proprerty on more channels in addition to Airbnb.
Increased bookings, lower vacancy, more money, sign me up! Listing your property on multiple channels is an extreme endeavour without property management software. The complexity is parabolic. By partnering with a professional short term rental property manager you integrate into our technology stack, in which we use an advanced "PMS" Property management system, allowing us to list and manage your property on the following additional channels aka "Online Travel Angencies".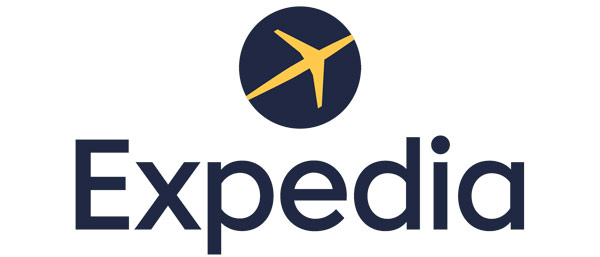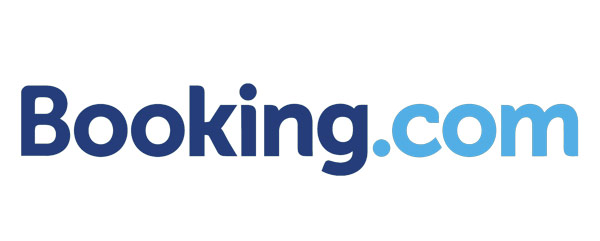 Here are just a few of the advantages and services when partnering with us.
Integrated Cleanings
We use advanced cleaning software to make sure the units are always ready for the next guest.
Guest Communication
We handle all guest communication through out the entire stay
5 Star Reviews
With our expertise we ensure that we are receiving a 5 star reviews, giving us higher rankings.
Daily Pricing
We update the prices for 3 months in advance every single day, making sure we can rent for as much as possible.
Professional Photography
Amazing photos are absolutely crucial to get maximum bookings. We hire a pro and know how to stage it right.
Sit back and collect
We pretty much handle everything. Sit back and collect more profit.
Dynamic Locks
We integrate an electronic lock system so each guest has a unique pin.
Staging
Get help from an expert who know's how to stage a property to make hearts melt.
Finances
We take care of all fees, taxes, and billing, end of month payouts are sent and everything is documented.
Don't let the name "Tampa" in our domain name fool you! We can host a property anywhere in the world!
We are currently managing properties in various Counties across Florida and can host in any State. Everything works the same, we manage everything from A-Z, the only difference is we source local cleaners and maintenance people to be our boots on the ground for your particular property.
We have existing Airbnb units in St.petersburg Florida and Pinellas County Florida as well. We are also managing airbnbs in Brandon FL and surrounding areas.
Reach us
For onboarding of new owners, direct owner contact
813-400-0070 (google number, goes to owner)
813-296-2010 (company main)
Guest Support, Usman (Lead admin)
813-699-3552
Late night Guest Support, Andres (admin and maintenance coordinator)
813-419-1050
Proven Experience
We have successfully completed over

$1,000,000

in reservations on behalf of owners. List your property with us and see why owners continue to refer us to their friends over and over.
Airbnb Management Services Offered
Professional photoshoot of the property by using third party
Creating and setting up the property profile from A to Z:

Listing details
Booking setting
Pricing
Availability etc

Uploading photos
Adding captions to photos for guests to understand the property layout
Providing the lockboxes in case the smart lock doesn't work.
Writing a check-in and checkout instructions
Managing Booking Calendar
Handle bookings
24/7 Guest Communications
Answering guests inquiries before and after the check-in.
Confirm booking requests and send welcome messages and check-in instructions.
Sending the unique pin to guests to check-in.
Resolve problems during their stay
Sending checkout instructions the night before check-out.
Writing review responses
Housekeeping cleaning, managing cleaners, making sure property is clean.
Deep cleaning before setting the property live on airbnb
Post-stay cleaning
Payment and management of cleaners
Daily pricing, modifying and mazimizing revenue for the owner
Integration into our technology stack
Provision of linen and toiletries
Property maintenance*
Communication with the maintenance workers and guests to schedule maintenance.
Ordering and restocking of basic supplies like

Toilet Papers
Paper towels
Kitchen towels
Hand soap
Body Wash
Shampoo
Dish Soap
Dish wash cloths etc

Logistics of getting supplies stocked and in the unit
Light bookkeeping

Keeping the record of expenses
Calculating the revenue at the end of each month.
Contacting airbnb support if there is something missing or wrong with the monthly payout sheet.
Creating payout sheets and sending them to the owner.
Delivering payouts on time.
Meet the Owner
William Howley of Tampa, FL.
William Howley is a licensed Realtor & Airbnb expert living in Tampa FL. His goal is to transform homes into vacation rental getaways while maximizing profits for their owners. William is also an active real estate investor with experience in: government foreclosure auctions, rehabbing/flipping, and traditional buy & hold strategies. William is also the founder of Howleyrealestate.com and AuctionTumbler.com a platform to research foreclosure auctions.

"I really enjoy meeting new people and love putting deals together. Ultimately I just want to solve problems and create value."
Will-
See what others are saying about William Howley
References available upon request
Freedom & Travel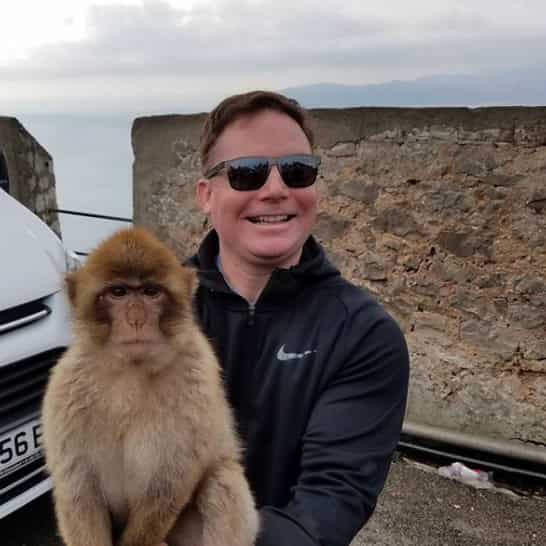 William and I worked together to get my duplex up to the airbnb standard. Fully equipped these things have been on auto pilot. Travel has never been easier.

Dan Malatante, 5/21/2019
Unique Circumstances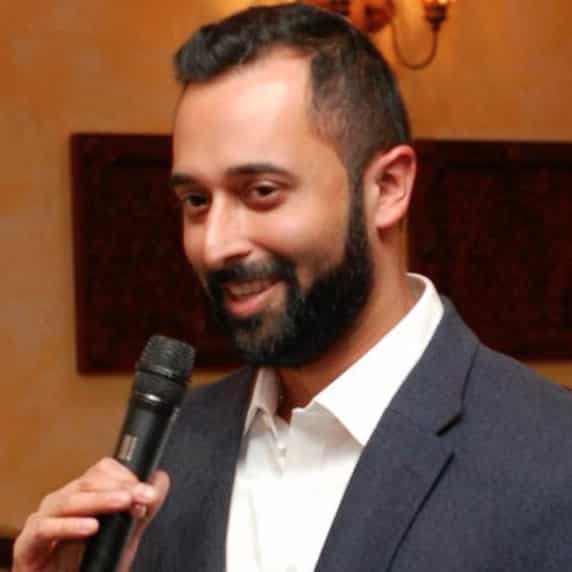 I was traveling for work spending half my time in MA, and half in FL, and I needed a way to make money on my property 6 months out of the year. Will has had everything running smoothly, I could not have asked for more.

Rajeev Tillet, 3/17/2019
Reliability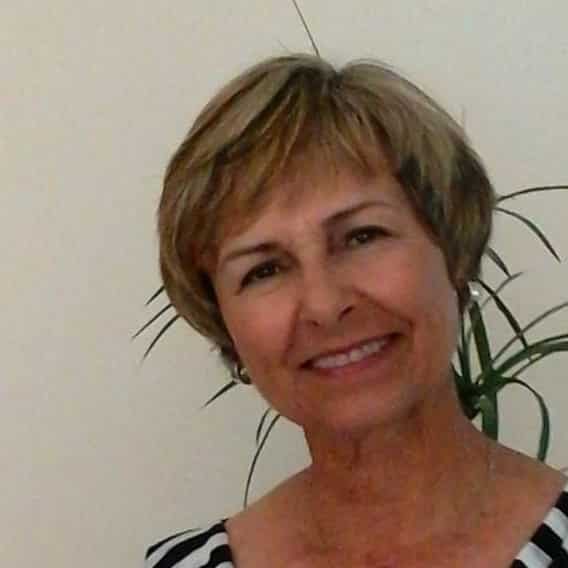 My husband and I had a struggling rental for years until we met Will. Managing the property is barely a thought and now the checks and condition of the property is totally dependable. Working with Will was a breeze.

Barbara Phillips, 2/06/2019